Kids around is committed to our planet by offering you more environmentally
friendly products. These products will carry the label :
GREEN AROUND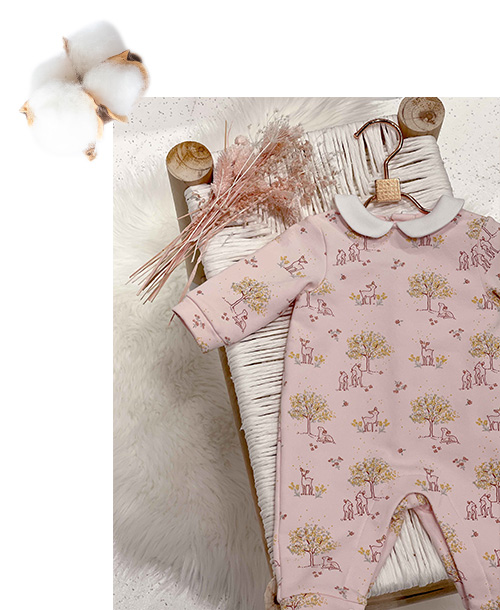 OUR COMMITMENT
We are aware of our responsibilities
and the commitments we have to make to our planet.
"Green around" is the name we have given to this approach,
a way of moving forward towards a more
responsible fashion.
OUR ECO-CONSCIOUS SELECTION
OUR ECO-FRIENDLY SELECTION
All products with a "Green around" sticker meet one of the criteria listed below:
ORGANIC COTTON
Organically grown cotton is cultivated without the use of toxic and persistent pesticides and synthetic fertilizers. Natural compost replaces chemical fertilizers and the crops require less water than conventional cotton.
DISCOVER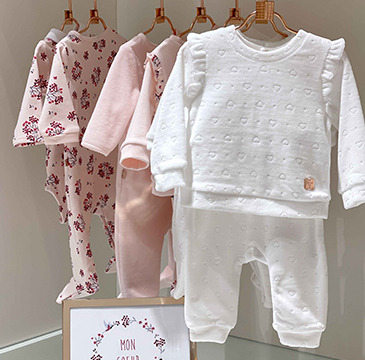 THE PRODUCTS
Organic cotton, recycled material, eco-responsible treatment and made in Europe, discover the products of our Green around-labeled Responsible Fashion corner.
RECYCLED MATERIALS
Recycled Polyester (rPET) is made from waste materials such as plastic bottles. It reduces the consumption of raw materials, the risk of marine pollution and greenhouse gas emissions.
DISCOVER