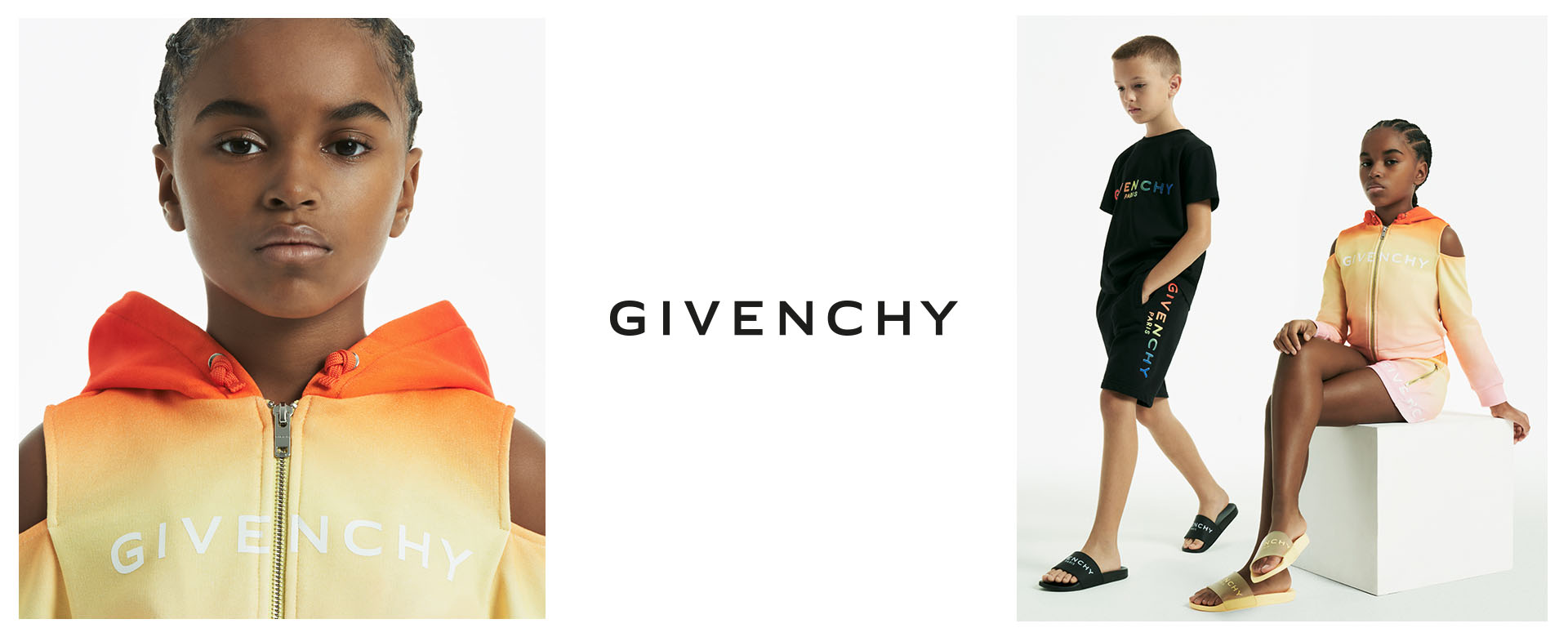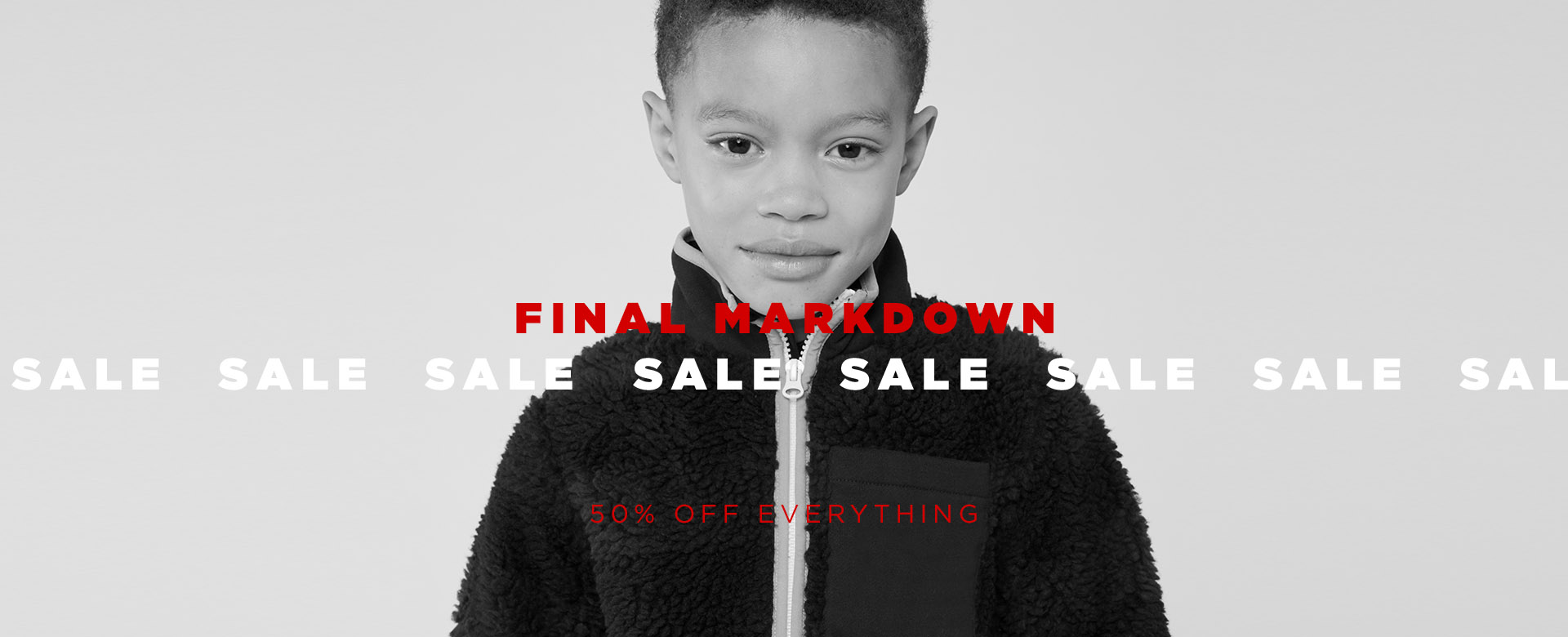 WINTER SALE
50% off fall winter collections
Discover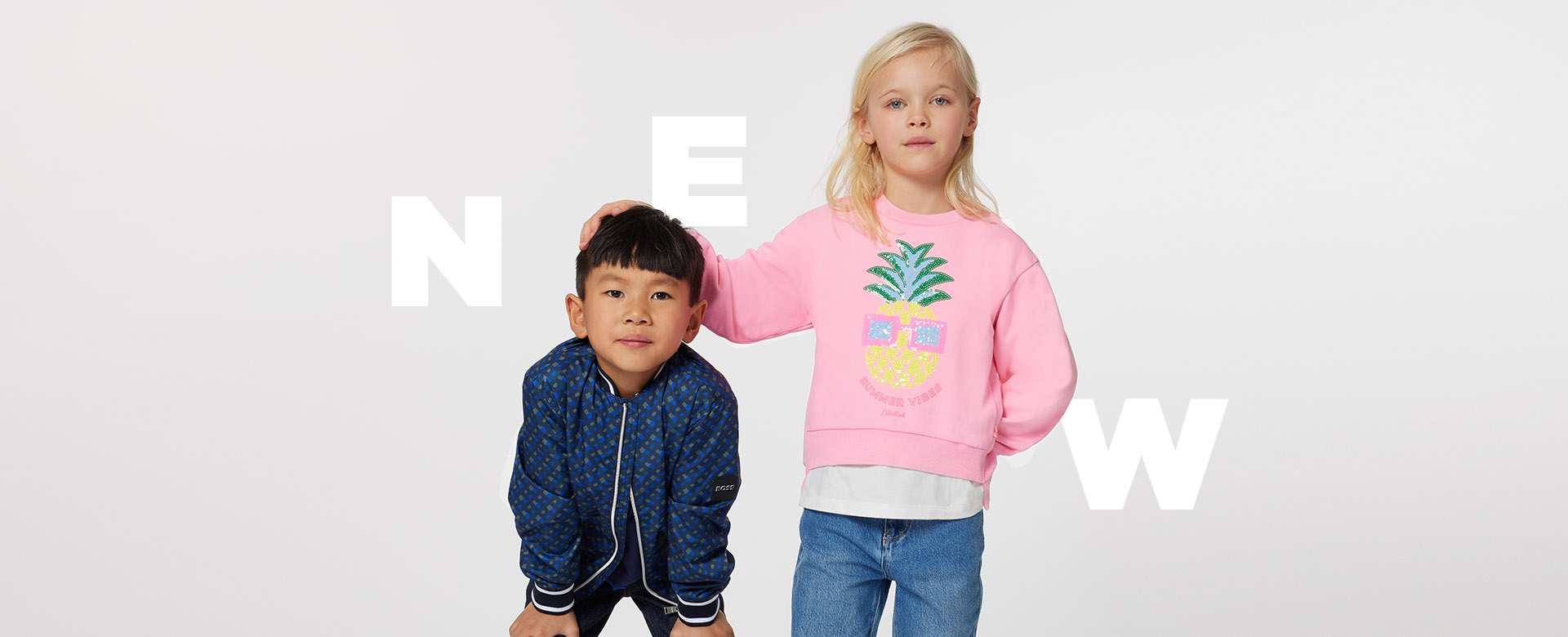 New-in
Spring/Summer 2023 Collections Are Here!
Discover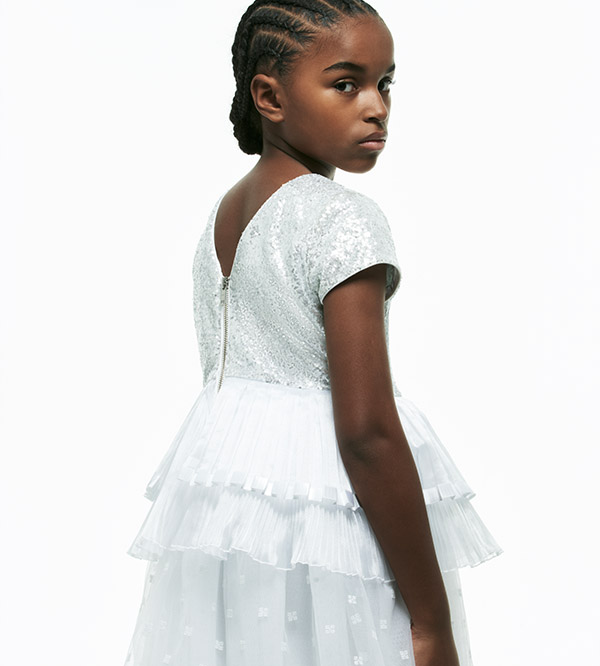 GIVENCHY
Casual chic and elegant, these are the House signatures of Givenchy. Driven by their passion and attention to detail, Givenchy's designers put all their skills into creating exclusive and stylish collections for your children.
LEARN MORE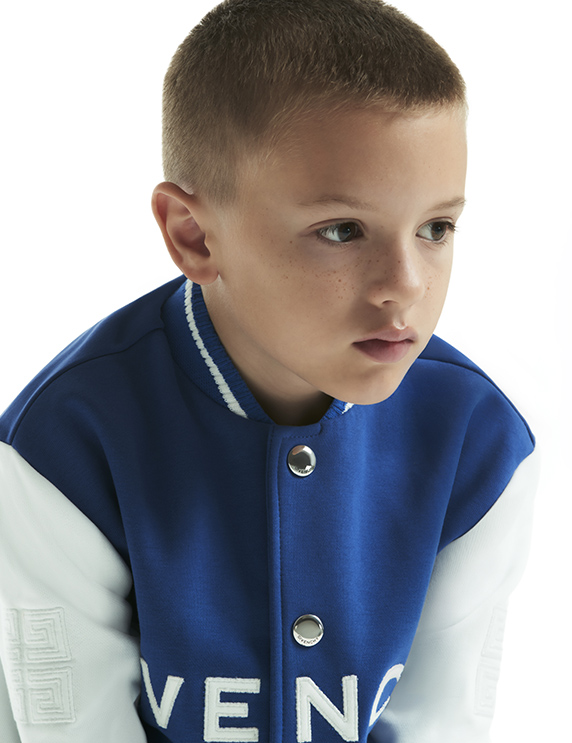 Givenchy for Boys
Inspired by the adult ready-to-wear show, the Boy's collection offers a wide selection of pieces for fashionable looks that are amplified by traditional craftsmanship.
DISCOVER
Givenchy for Kids
Celebrate the arrival of Givenchy, discover the Spring 2023 collection!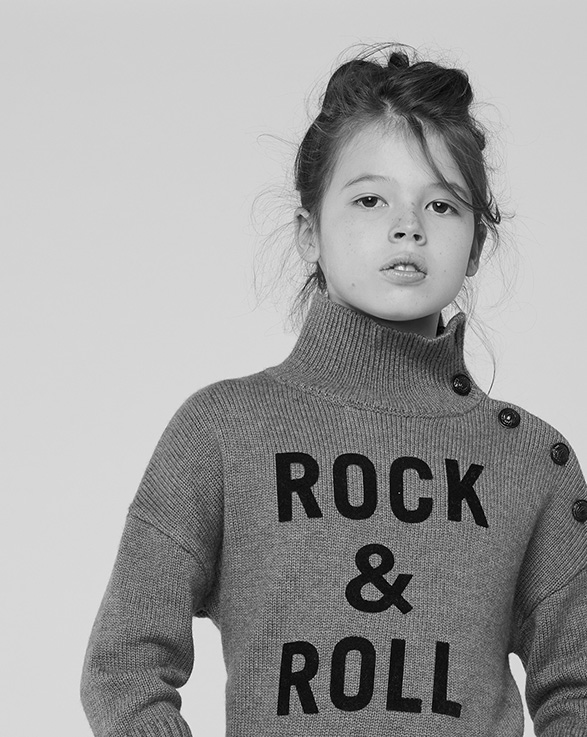 Winter Sale
It's the end of the Fall-Winter 2022 season but there's still time to shop for your favorite pieces at a reduced price. From Billieblush dresses to BOSS sweaters to Aigle jackets; find the ideal piece to renew your child's wardrobe.
Shop Now