Wind and rain shouldn't stop playtime, and the best winter childrenswear lets them enjoy that crisp fresh air. Colder weather is on its way, so they need to be well wrapped up, especially if they're toddlers. Children's puffer coats are a perfect way for little explorers to stay cosy and dry.
A cold-weather coat can be stylish as well as practical. And choosing one that reflects your child's personality is better still. Here are some of our favourites. We hope you'll love them too!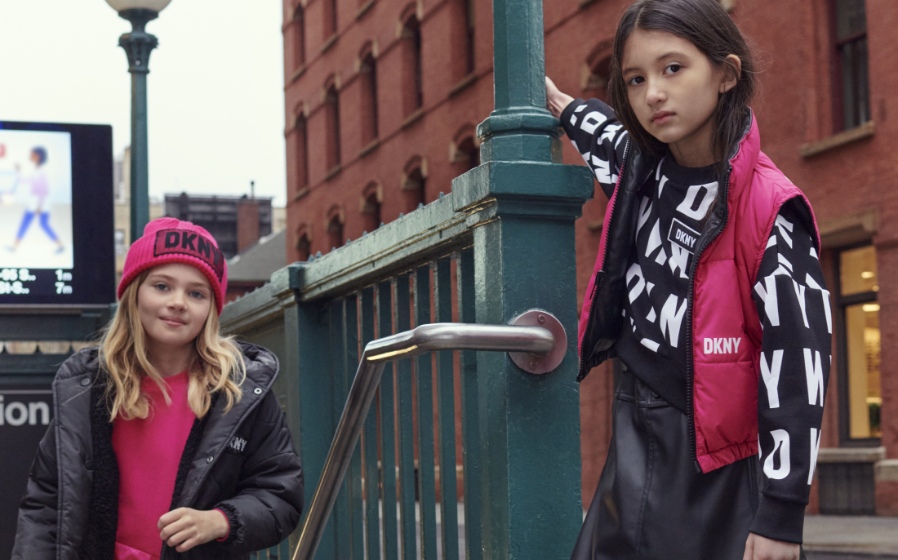 Protect children from the cold
When playing outside, kids need to bundle up against the elements. Insulated or padded jackets help to maintain body heat. And if, like this BOSS jacket, it's water-repellent, even better. Filled with down and containing goose and duck feathers, it's both lightweight and toasty. Kids will love the quilted effect, too.
Winter jackets should give optimum protection without overheating. From skiing to splashing in puddles, they need to have room for layering, and if they're sensitive to feathers, choose a synthetic filling. Features such as a drawstring waist and deep pockets also offer added protection.
The puffer coat – this winter's must-have
A puffer is a winter wardrobe essential, and in various sizes and styles, there's something to suit everyone. To help get you started, check out these examples designed to keep any young explorer snug as a bug.