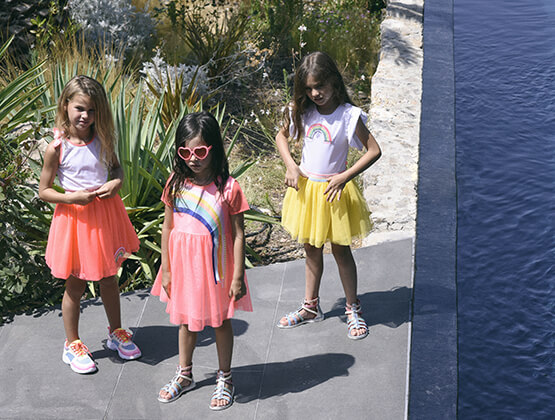 THE MAGIC SMART FROM BILLIEBLUSH
Billieblush, a French creative brand for girls from 0 to 12 years old,
has the power to put magic into everyday life. It is the "healthy glow"
effect brand, the little "blush" that makes life more beautiful,
more fun and full of surprises.
See our Billieblush products!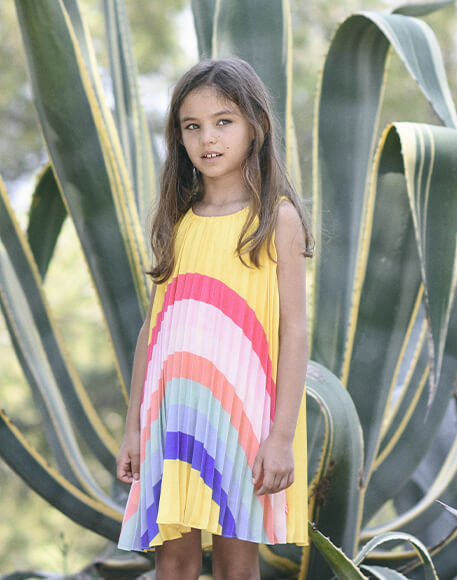 inspirations
Billieblush plays on its sparkly, "girly" identity and is all about "Good vibes only" this season. The combination of
comfort, colors and strong trends makes for truly fashionable looks.
DISCOVER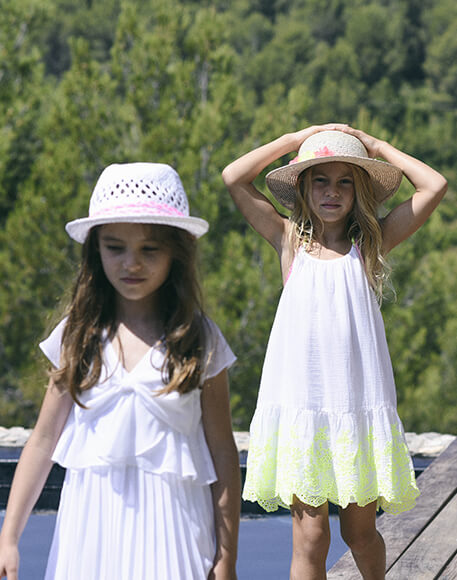 The collection
Once again this season Billieblush is all about
positive attitude. A collection full of sparkle and bright
colors with fun designs and accessories. You can also find more unique shapes like
the culotte skirt or the wide-leg jumpsuit.
DISCOVER
THE BEACH COLLECTION
A total Billieblush look at the beach: accessories, swimwear, towels, glasses !
BILLIEPRETTY, BILLIESPORTY, BILLIEPARTY
Shapes and colors are trendy, creative and dynamic.