Exploring back-to-school autumn fashion can be so much fun. After the long summer holidays, little ones are bound to be excited to see all their friends again – think of all those play dates, after-school activities and birthday parties that will be filling their diaries in the coming weeks and months.
If they wear a school uniform during the day, that doesn't mean they can't express their own style. Whatever the uniform policy, items like bags, coats and trainers allow them to show their personality. To help get them ready for new adventures, check out these essentials from our back-to-school collection. Whatever their taste, we've got them covered.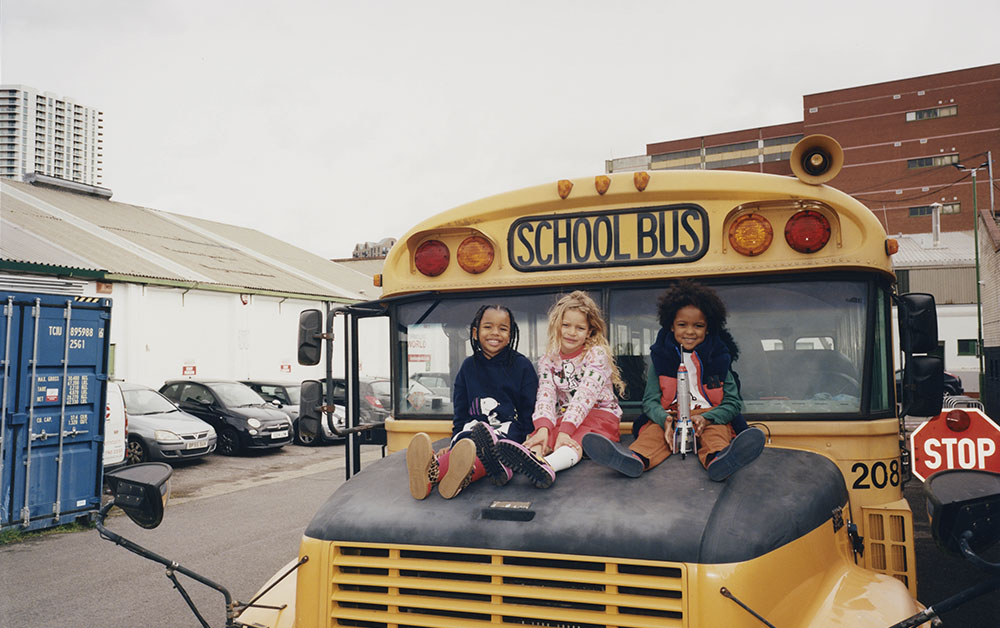 Backpacks
Trainers
Jackets
Lots of party invites and activities mean they'll need to have the right jacket. Like this KENZO KIDS varsity style – the elephant embroidery on the back is a real eye-catcher. And this cute Billieblush fleece-collar jacket in a wool blend is super warm and cosy. If you're thinking about your teen, they'll love this zip-up BOSS chequered jacket or this classic Lanvin black denim number.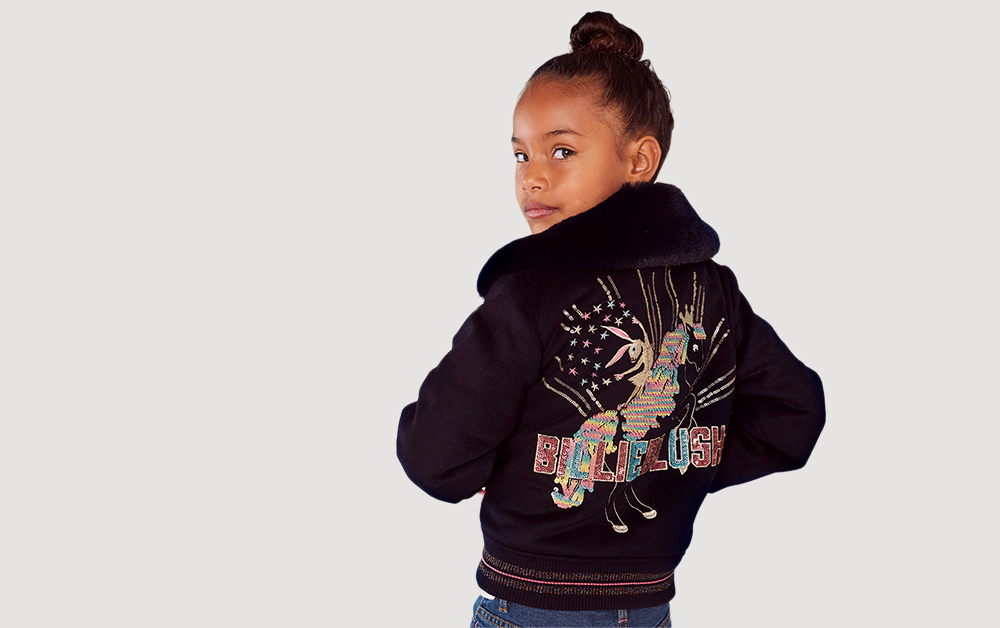 Dresses
Every little girl needs a standout party frock. What could be better than this KENZO KIDS dress? With its printed flowers, KENZO woven label and structured shape, she's bound to have fun wearing it. This Billieblush fringed denim and tulle dress and printed tulle dress are guaranteed to impress her pals too.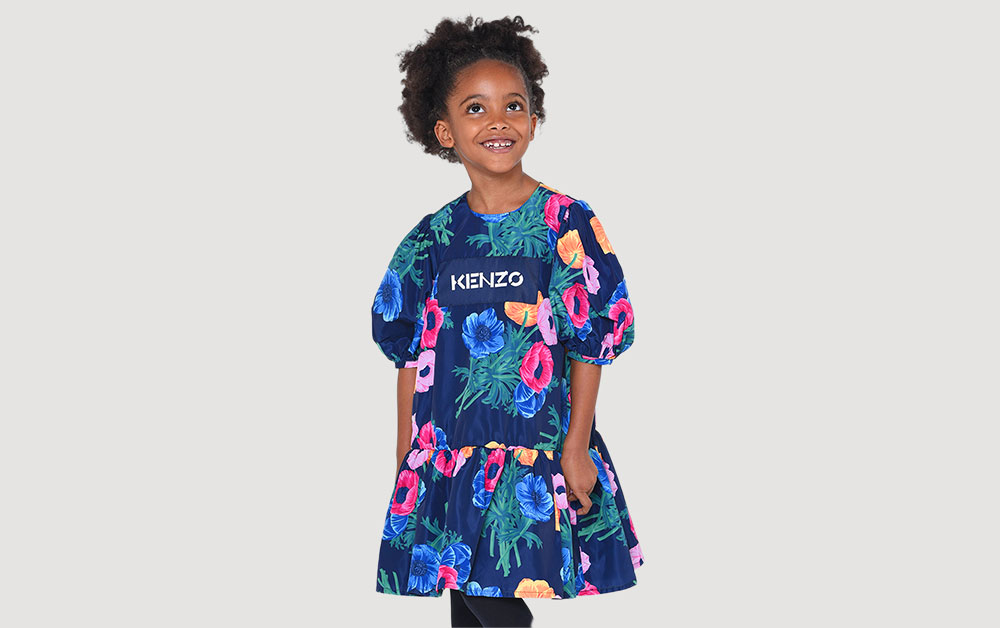 Sweatshirts
Trousers
Going back to school means exciting times spent with friends. The right clothes will make your little one feel happy and confident, and you know that if they look great, they'll feel great too. We hope you enjoy choosing those ideal outfits and accessories for a magical new term.